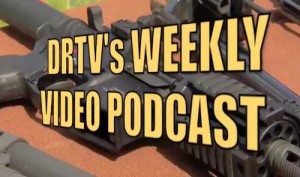 This week it's all rant all the time as Michael continues to discuss the implications of the new NSSF/Harris survey that confirms self-defense and concealed carry as the primary drivers in the new gun culture. We need more ranges, Michael says, and he has a plan on how to get them.
Click here for the video podcast...
or click here to listen to Down Range Radio...